My Team
As a financial advisor for the Northwestern Mutual, I am committed to helping my clients whether they are concerned for their own financial needs or those of their family or business. I don't do it alone. With the support of a dedicated staff, we stand committed to providing you the best client service possible. If you have a problem or need assistance at any time, please let us know.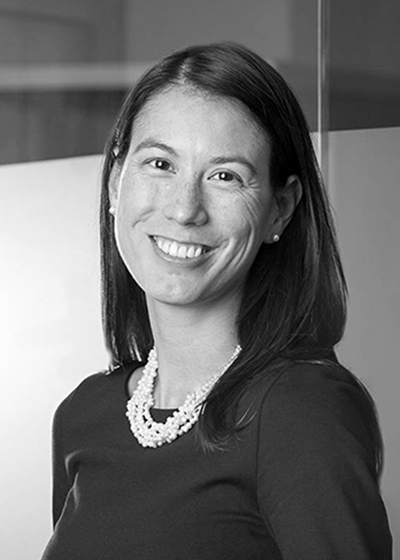 Nicole Martocci, CFP®
Investment Operations Manager
Office 203-221-5224

Nicole is a graduate of Colgate University.
She began her career with Northwestern Mutual in 2003.  She left the firm in 2007 and relocated to California with her husband, Mike, where she was a Business Reporting Associate for Western Asset Management in Pasadena. 
She later joined Osterweis Capital Management in San Francisco as a Senior Portfolio Administrator.  Although she loved her time in the Bay Area, Nicole and Mike returned home to the East Coast in 2012 and Nicole re-joined Northwestern Mutual.  She now runs the operations of the Northwestern Mutual Stamford Network as COO as well as overseeing Northwestern Mutual Investment Services' back office operations.
Fun Fact:  Nicole resides in Norwalk with their 3 year old daughter Gabriella and dog Zadie.
Keri Stanislawscyk
Associate Financial Representative
Office 203-221-5322

Keri is a graduate of Fairfield University with an MBA in Finance from the University of Connecticut.
She began with Northwestern Mutual in 2016. Before joining Northwestern Mutual, Keri worked in investment managment and consulting for almost a decade after college.  In 2000, she took a sabbatical to focus on raising her kids.  Upon returning to the workforce, she spent some time in the non-profit world working for an arts center and an organization focused on helping those who have experienced pregnancy loss.
Keri loves being back in the world of helping clients attain financial security.  She now works with Sam to help meet the needs of their clients.
Fun fact: Keri lives in Norwalk with her two children - Katie (16) and Alex (10).